The Cool Quest met Goodlife in werelwijde videogame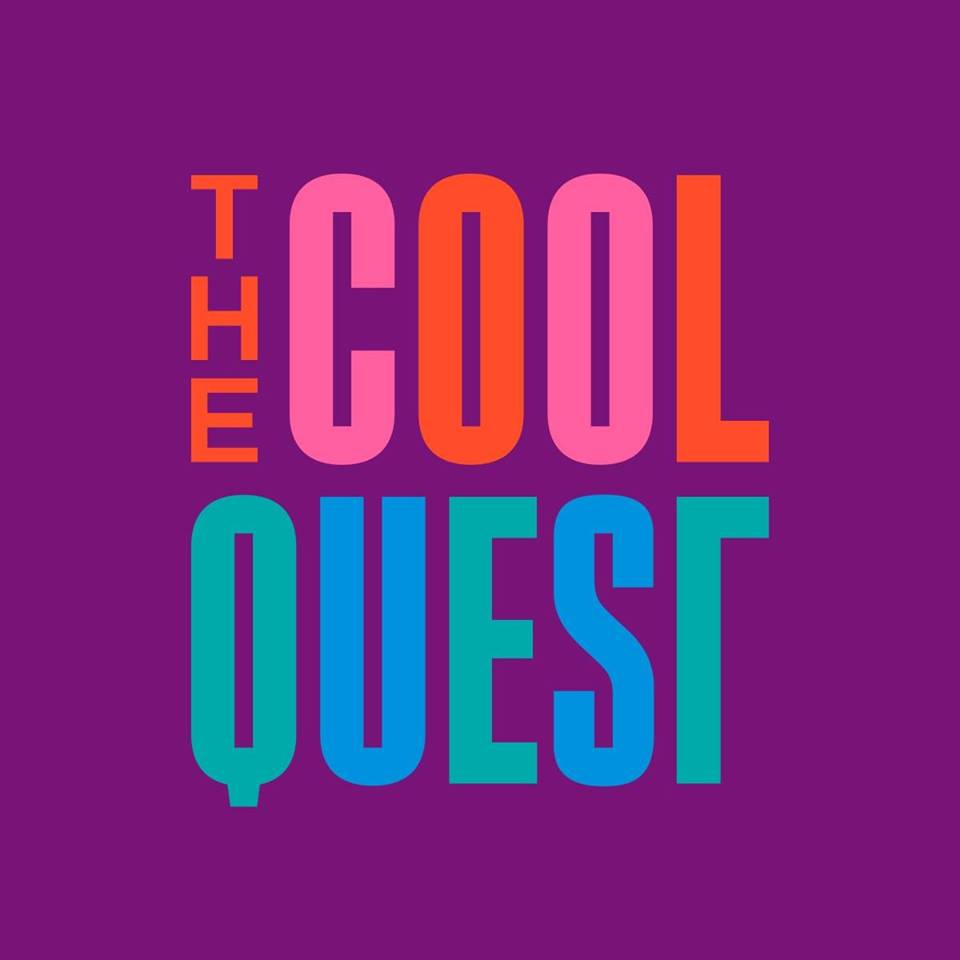 Groot nieuws voor Hedon promovendus-beurs band The Cool Quest! Hun nummer Goodlife is uitgekozen op de soundtrack van het populaire computerspel EA Sports NHL '19. De band staat samen met o.a. Imagine Dragons, Twenty One Pilots en vele andere internationale grote bands op deze soundtrack van het spel wat populair is bij miljoenen gamers.
Een goede reden ook voor RTL Boulevard om hier een item over te schieten. Dit item zie je via de Facebookpagina van The Cool Quest.
Click hier voor de uitzending van RTL Boulevard met The Cool Quest
NHL® 19 Official Soundtrack
Arkells – "People's Champ"
Bishop Briggs – "White Flag"
Don Diablo – "Head Up" feat. James Newman
Grandson – "Blood//Water"
Greta Van Fleet – "When The Curtain Falls"
Imagine Dragons – "Natural"
JVG – "Tarkenee"*
King Tuff – "Psycho Star"
Moon Taxi – "Good As Gold"
Ohana Bam – "All Roads Lead Home"
Panic! At The Disco – "High Hopes"
Parade Of Lights – "I Want It All"
Parquet Courts – "Almost Had To Start A Fight/In And Out Of Patience"
Robert DeLong – "Favorite Color Is Blue" feat. K.Flay
SUR – "Make It To Morning"
The Blancos – "Know My Name"
The Cool Quest – "Goodlife"
The Struts – "Bulletproof Baby"
Tom Morello feat. Gary Clark Jr. and Nico Stadi – "Where It's At Ain't What It Is"
twenty one pilots – "Jumpsuit"
Wallows – "Pulling Leaves Off Trees"